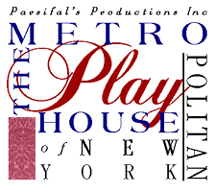 2019 Fringe Submission Information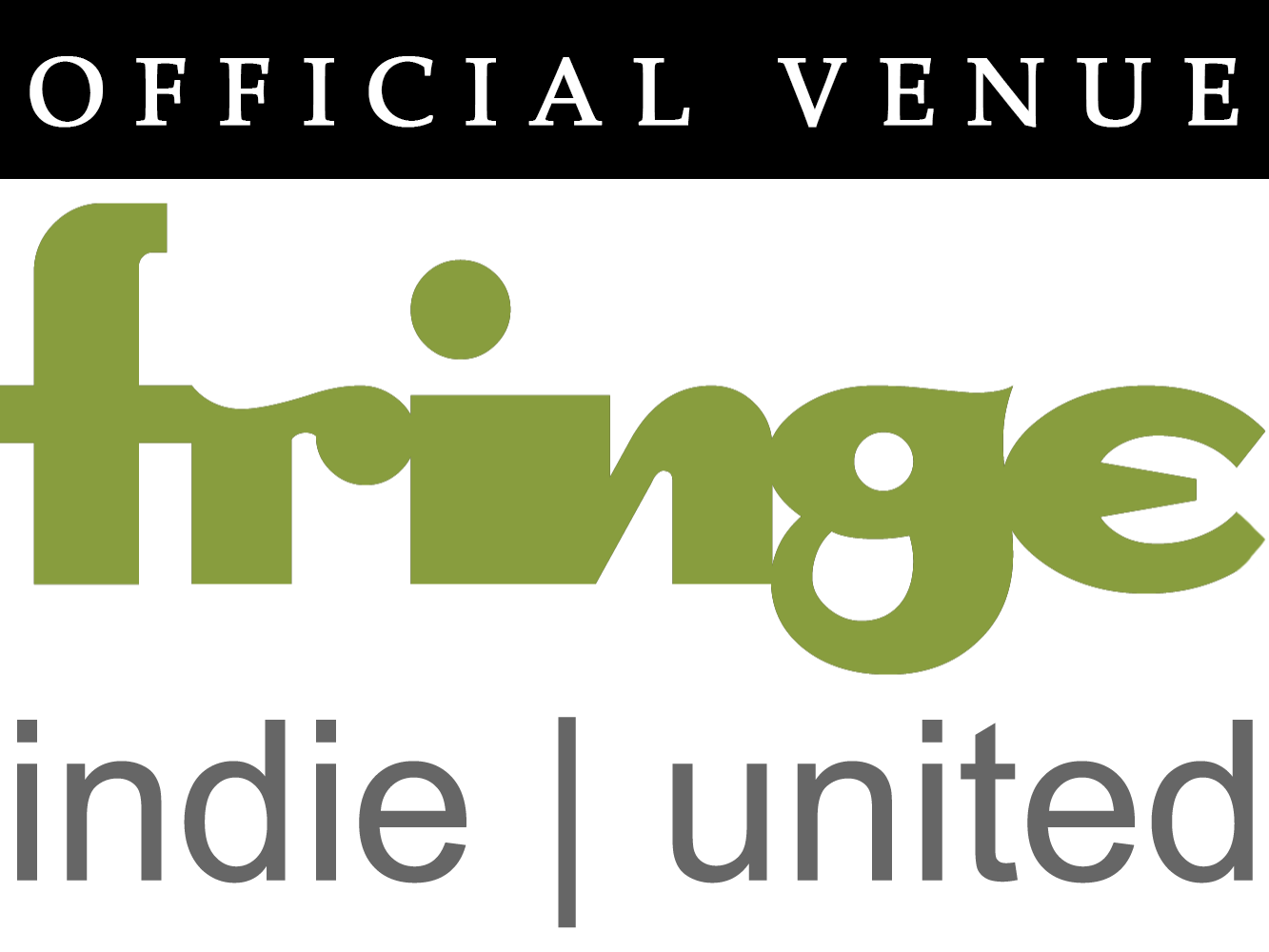 Deadline - August 20, 2019
The 2019 New York International Fringe Festival
at Metropolitan Playhouse

---
Metropolitan Playhouse is pleased to be a 2019 Venue for

the New York International Fringe Festival.

Running from October 1 to October 31, 2019,
this year's is the 23rd annual festival of new work presented throughout the city and promoted by FringeNYC

If you don't know all you need to about Fringe NYC...visit this page to find out: www.fringenyc.org




You provide the show,
Metropolitan provides the space,
FringeNYC handles the promotion and ticketing,
and you're the next breakout show of the long line of FringeNYC stars*



WHAT WE OFFER

Performance Space - The intimate, beautiful, storied Metropolitan Playhouse


51 seat, 3/4 thrust theater on the 2nd floor of the Cornelia Connelly Center
Dressing room (comfortably holds 6 performers; uncomfortably has held 16)
Rep lighting plot and conventional instrumentation


Insurance - Our general liability insurance covers all productions. (Volunteer or Workers Comp is up to you, though.)
House Manager/Check in - We will manage reception and control of the audience from entry to exit
Board Op - We will provide a technician to run sound and lights for each hosted show
Promotions - On our web site, social media platforms, and email blasts
Plus, for extra $...

Rehearsal space - Rehearsal in the theater will be available for hourly rental during the month of September
Props, Set Pieces, Costume Pieces - Selected items from Metropolitan's stock will be available for rental
WHAT FRINGENYC OFFERS

Inclusion in the Fringe Guide - The marketing power of one of the most dynamic indie theater promoters in the city
Box Office and Ticketing Services - All paid reservations in advance, via the Fringe ticketing service

Panache! - Your show is a part of the largest multi-arts festival in America
Learn what you don't know here: fringenyc


WHAT YOU BRING

Your show. Except for the board operation and lighting plot, the creation and performance of the show is entirely yours.
Your union agreements. Any relations with AEA, IATSE, SDC, etc. are yours.
Your enthusiasm. Of course.


WHEN ARE PERFORMANCES?

We will manage the scheduling of performances, in consultation with each presenter, over the course of October. We make an effort to give each presenter equivalent opportunities for presentations at "peak" performance times.


WHAT'S IT COST?

Each producer will pay $250 per performance, and divide the box office proceeds with Metropolitan. That's it.

HOW TO DO IT

Act now and send us your proposal, following the guidelines below.

Guidelines

---
Submissions will be accepted by e-mail or snail mail.
E-mail submissions MUST be pdf documents (all others will be discarded unopened).

Include in submissions:
Cover sheet with
Project narrative. This can be very brief, and in any case, no more than 2 pages
Key artist biographies and, if applicable, company history (Brief is fine!)

Sample text (may be the script for the proposed performance or a comparable work by the key artist(s))



Submission Deadline: August 20

, 2019

E-mail to:
fringe@metropolitanplayhouse.org

Mail to:

Metropolitan Playhouse

220 E. 4th Street

New York, NY 10009

Attn: Fringe 2019



Questions?



---
Contact Alex Roe at (212) 995-8410 or fringe@metropolitanplayhouse.org.

* OK, we can't promise that.