Linda Means
to Wait

January 10 - 13, 2019


Linda Kuriloff and Michelle Obama took the same bus to the same high school from Chicago's South Side and likewise tell stories that belie the popular images of their beloved city. While the former First Lady offers a look into one black family's life in her recent book Becoming, LINDA MEANS TO WAIT looks at an immigrant family's journey through the same place during the same era.

Linda Sithole, a South African-American high school leadership skills trainer working in the Bronx, attempts one morning to conduct a conflict resolution activity with her NYC public school students, only to find her Special Ed high schoolers intent on hearing her own story of conflict and transcendence. Taking the chance that sharing personal experience might teach more than a planned exercise, she portrays 20 different childhood characters to reveal her family's cultural traditions, Chicago's racial divide, and the intersections they all share as urban dwellers. Through song, dance, laughter, and tears, teacher and students discover one another, their neighbors, and a new vision of community responsibility.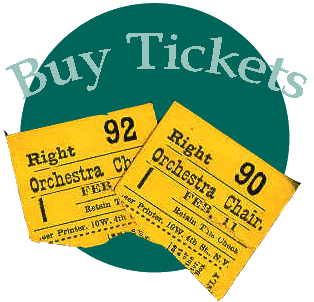 Linda Kuriloff