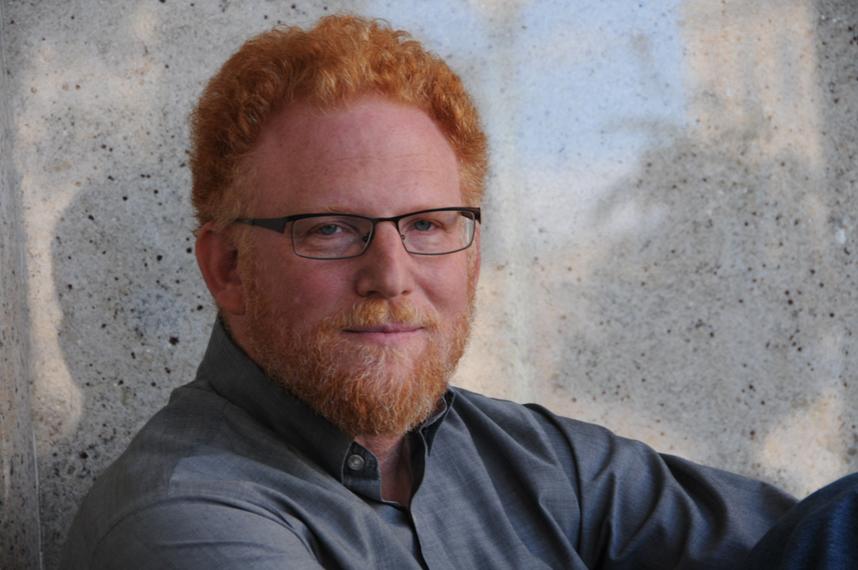 Jonathan Soffer, PhD
Professor of History, NYU Polytechnic Institute
Associated Faculty, NYU Dept. of History
Jonathan Soffer is Professor of History at NYU's Polytechnic Institute. He is the author of Ed Koch and the Rebuilding of New York, published by Columbia University Press, and currently working on Monetizing the Masses: Tammany Hall and the Business of New York's Infrastructure, and on "The Swing to Suffrage: Ethnic Politics and the New York State Suffrage Referendum of 1917, about the election that gave New York women the vote.