A Marriage Contract


By Augustin Daly
February 16 to March 18




It's a comedy of country and city life when well-intentioned and determined lovers of each must contend with falling in love with one another. The valiant effort of a city boy to break himself to his country wife's little town nearly succeeds, in spite of its inertia and judgements. At least his failure opens some hitherto closed eyes and hearts.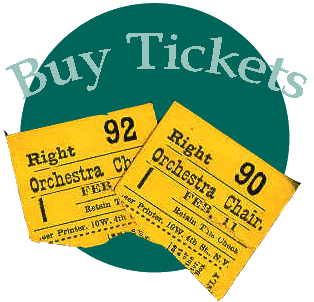 Click here for tickets.