THE HENRIETTA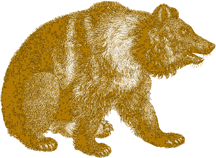 by Bronson Howard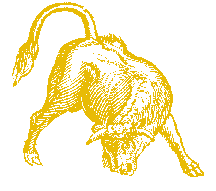 Special Screening on June 17th of Buster Keaton's 1920 film,

The Saphead

, based off of

The Henrietta

.
More on the play...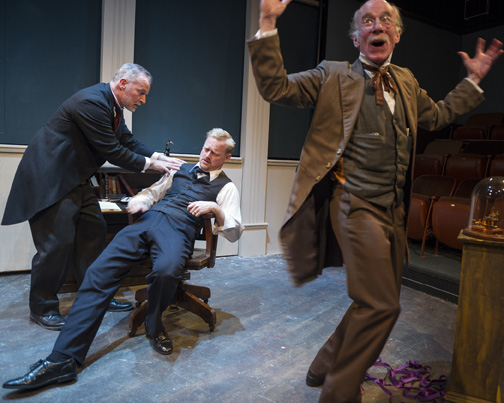 Starring

Melody Bates*
Chuck Bradley
Mike Durkin*
Michael Hardart*
Teresa Kelsey*
Kelly King*
David Lavine*
James Luse
Ashley Masula
J.M. McDonough*
Alexandra O'Daly*
Blaine Smith*
Director: Alex Roe
Stage Manager: Richard Tan
Set Design: Alex Roe
Lighting Design: Christopher Weston
Costume Design: Sidney Fortner
Dramaturgy: Gladys Foxe
Production Assistants: Karlie Sandrock, Nia Scott, Tori Sicklick
* Members of Actors Equity Association.

The Henrietta is an AEA Approved Showcase.